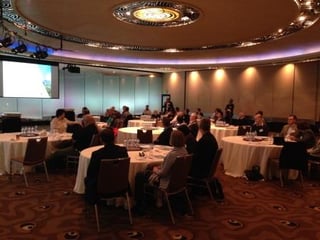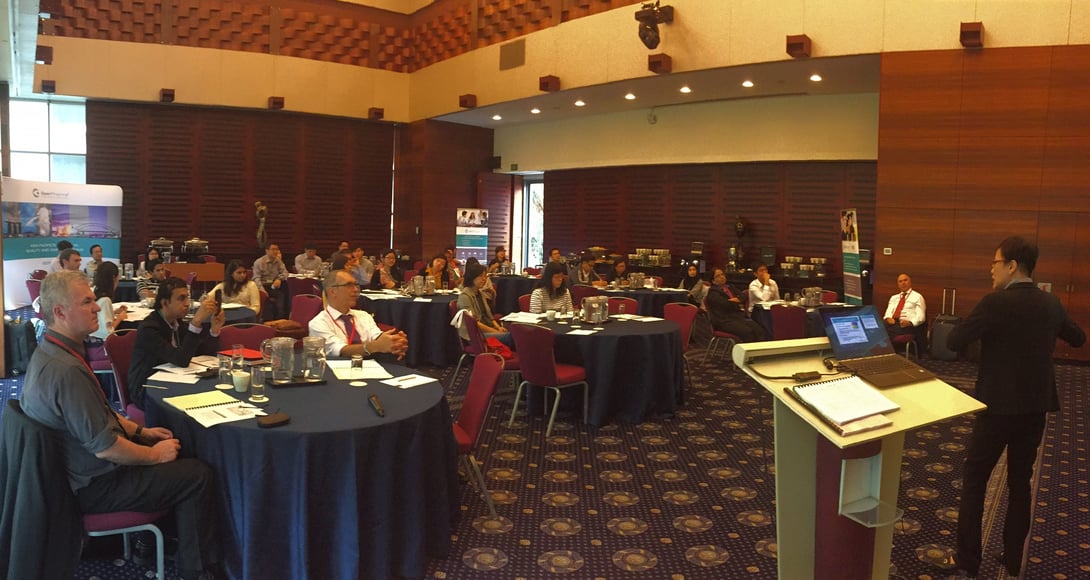 SeerPharma's annual Symposium aims to bring pharmaceutical and medical device professionals together to learn about current issues and future trends in Quality Assurance and GMP compliance.
With representatives from regulatory bodies, manufacturing organisations, and companies across the supply chain of therapeutic/healthcare products represented - we aim to connect people so that they can learn from their peers and other subject matter experts.
Our inaugral Symposium was held in Melbourne in 2016 and focussed on Funding for Pharmaceuticals and Medical Devices, and improving the profile of Quality professionals within their organisation.
In 2017 we hosted the event in Singapore and targetted A Global Perspective on Effective Management of Risk-based Management GMP for Health Products.
We are proud of our history in supporting pharmaceutical and medical device manufacturers for over 25 years. The Symposium is another way of connecting the industry so we can all continue to learn and improve.
Register your interest to sponsor or attend our 2018 Symposium :