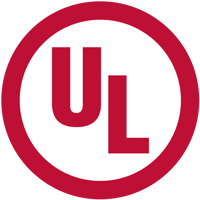 Achieving Confidence in Compliance
06 - 07 September 2018 | Sydney
In 2016 we held our inaugural Symposium in Melbourne, while in 2017 we took it to Singapore. This year, we're excited to bring our premiere event to Sydney. This year's event is aimed towards Medical Device and Pharmaceutical professionals that are involved in Quality Assurance (QA) and Compliance.
Day 1 will focus on QA/Compliance needs for the Medical Device industry. We'll take on topics such as managing Design History Files (DHF), Risk Management and Post Market Responsibilities. We're also excited to bring you the latest on Cybersecurity from UL and their work with the US FDA, and implications towards connected Medical Devices.
Day 2 will address topics on QA/Compliance for those of you dealing with Pharmaceuticals. We'll look to address topics such as managing your CAPA's, Computer System Validation (CSV) and Supplier Qualification / Supplier Assurance. Leaning on our 30 years of industry experience , we're excited to also address how you should best prepare for a Regulatory GMP Inspection. We'll look at the approaches and differences between a PIC/S and US FDA GMP Inspections, and hopefully provide you with some ideas on how best to prepare your staff for managing a regulator on site.
In addition to all this, we're really excited about holding the Symposium at the Park Hyatt, in Sydney. Situated at The Rocks, below the Sydney Harbour Bridge, you'll have spectacular views of the Harbour and Sydney Opera House during this 2-day event.
We look forward to hosting you at this wonderful location and hopefully at the end of it, you will have achieved greater Confidence In Compliance.
Mr Tony Rowland, SeerPharma Partner
Mr Paul Kerr, SeerPharma Partner
Mr Ian Lucas, SeerPharma Partner
Mr Andrew Giles, SeerPharma Senior Consultant (former TGA GMP Inspector)
Mrs Kerry Turner , SeerPharma Senior Consultant
Mrs Jacqueline Berry, SeerPharma Senior Consultant
To Be Announced, UL
[fa icon="plus-square"]
Day 1 | Medical Devices
Achieving Quality Management System Certification
Cybersecurity
Design History Files
Risk Management for Medical Devices (ISO 14971)
Electronic Quality Management Systems
ISO 13485:2016
Post Market Responsibilities
[fa icon="plus-square"]
Day 2 | Pharmaceuticals
Achieving Quality Management System Certification
How to face a PIC/S or FDA GMP Inspector
How to Manage CAPAs
IT Project Mentoring (Gathering User Requirements)
Computer System Validation
Adoption of PIC/S GMP Guide Version 13
Supplier Qualification / Supplier Assurance
The full list of Speakers and a detailed Program will be published soon.
06 - 07 September 2018 | 9am to 5pm
Food and refreshments will be provided throughout the days.
Park Hyatt Sydney
7 Hickson Road, The Rocks
Sydney, New South Wales 2000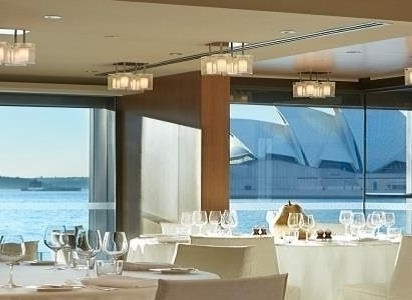 Early bird registration (until 31 July 2018)
$500 per day
Standard registration (from 01 August 2018)
$600 per day